Please accept YouTube cookies to play this video. By accepting you will be accessing content from YouTube, a service provided by an external third party.
If you accept this notice, your choice will be saved and the page will refresh.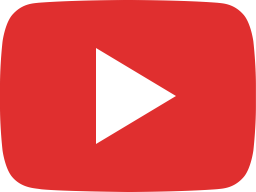 Far from Any Road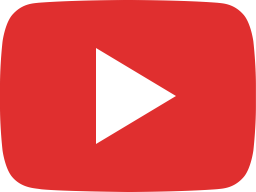 Domenico+2 - Os Pinguinhos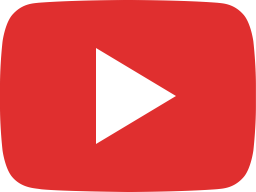 La Poison - LE MONDE VA MAL (clip officiel)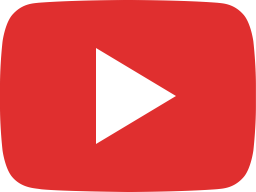 Aldous Harding – Lawn (Official Video)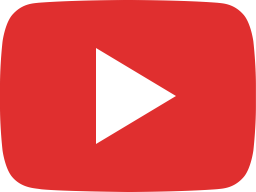 David Bowie - Rebel Rebel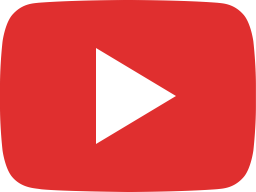 Heera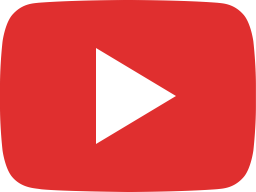 You Only Live Twice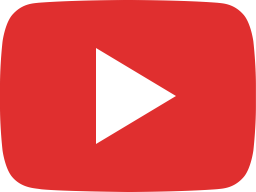 tUnE-yArDs - Bizness (Official Video)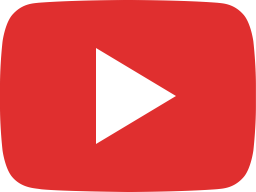 Fela Kuti - Water no get enemy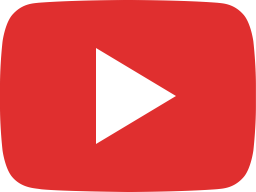 José González - Open Book (Official Music Video)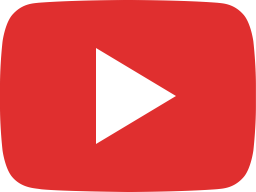 Ural Thomas - Smoldering Fire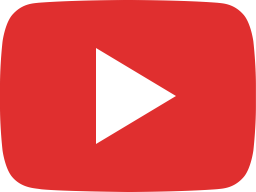 Stephen Malkmus - "Juliefuckingette"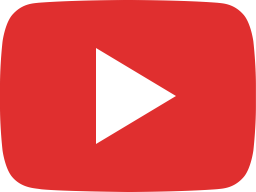 Tchero Adari Nègn - Alèmayèhu Eshèté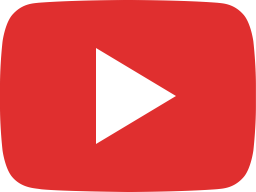 Parole (Extended Version)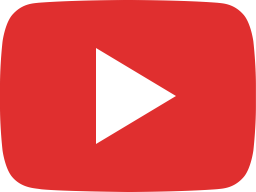 Half Moon Run - Full Circle (Official Video)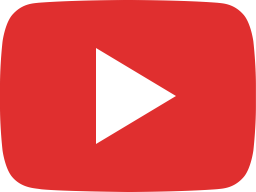 Gabriels – Blame (Official Visualiser)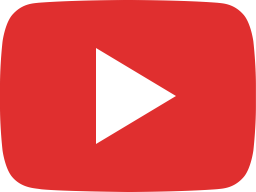 Ray Harris and the Fusion Experience - In Your Eyes [Audio]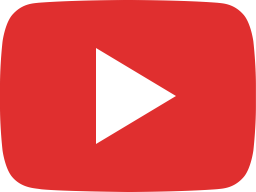 Late Night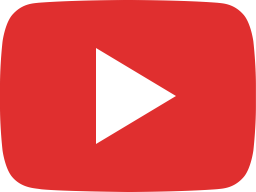 Andrea Balducci - Time Will Come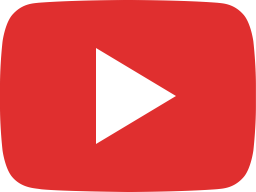 Chienne de vie (Biguine Biguine Remix)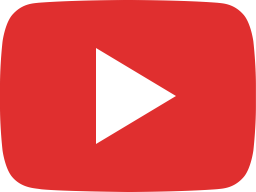 "Taboo" by Gene Summers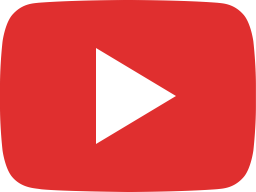 The Persuaders (1971) - John Barry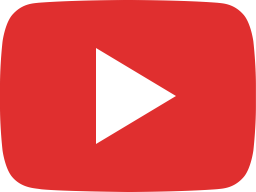 Otis Redding - Your One And Only Man (1965)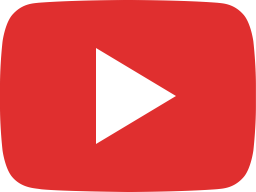 La Femme - Nouvelle-Orléans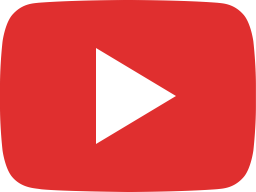 I Can't Stand It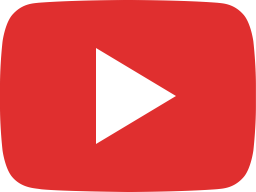 Les oiseaux de passage - Georges Brassens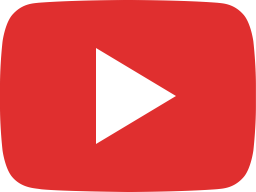 LINEAR JOHN "Plates"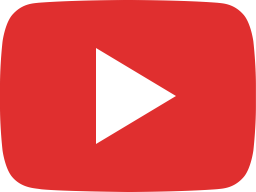 Mon Coeur Balance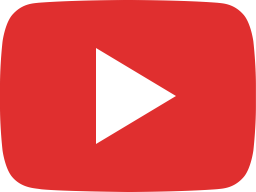 Detroit Emeralds - You're Getting A Little Too Smart (Album Version With Drum Intro)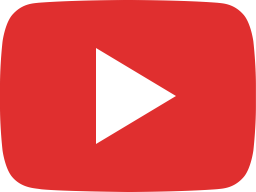 Gotan Project - Triptico (Peter Kruder Trip De Luxe)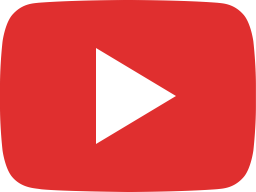 DE TERCIOPELO NEGRO (Ecuador) - Carmela & Paco Ibañez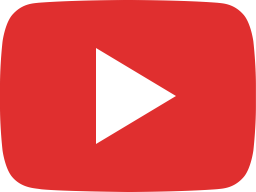 Pokey LaFarge - "Fine to Me" [Official Video]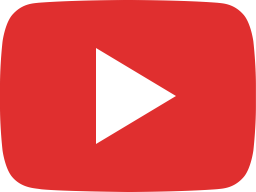 [Not The] Greatest Rapper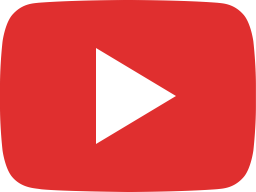 Boomer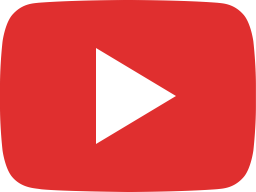 Cassius - Toop Toop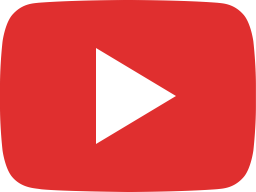 Waves (Chilly Gonzales Piano Remake)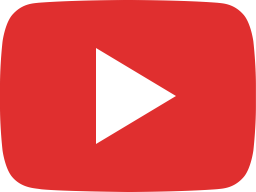 Cass McCombs - "Run Sister Run"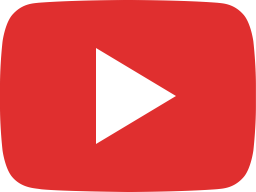 BUMCELLO - Everyday (Clip Officiel)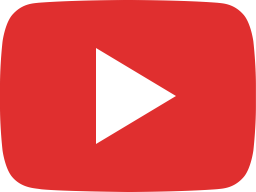 Debra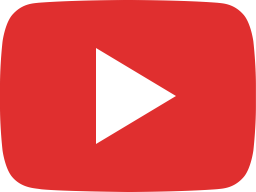 Crazy in Love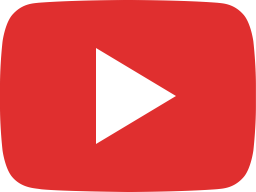 Curtis Harding - "I Won't Let You Down"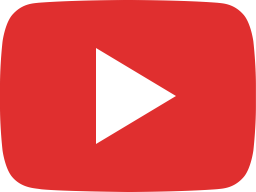 THEM...gloria 1964 )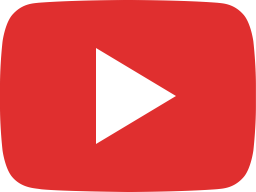 Robi - On ne meurt plus d'amour (Official video)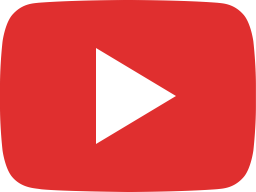 Jon and Roy - When You're Gone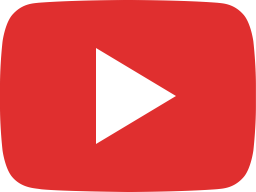 The Four Seasons - Beggin' (Official Audio)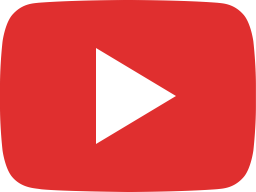 EPMD - Knick Knack Patty Wack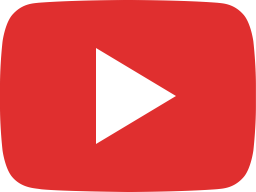 Laisse tomber les filles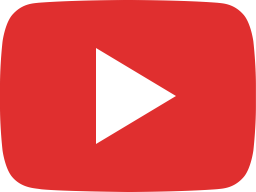 Going Down for the Last Time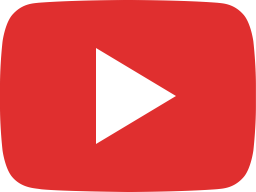 Forget Me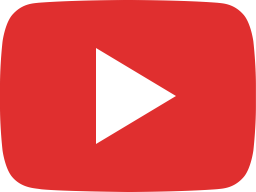 The Go! Team - Pow (Official Video)