Veuillez accepter les cookies YouTube pour lire ces vidéos. En acceptant, vous accéderez au contenu de la playlist ci-dessous sur YouTube, un service fourni par un tiers externe.

Politique de confidentialité YouTube
Si vous acceptez, votre choix sera enregistré et la page se rechargera.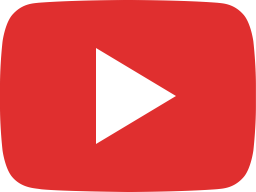 The Breeders - Cannonball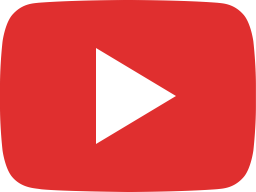 Bertrand Belin - Un Déluge (Clip Officiel)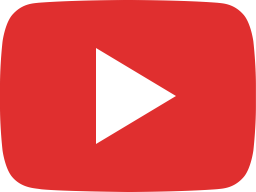 Hands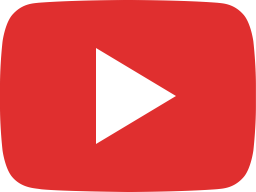 Jacques Dutronc, l'idole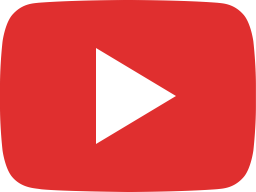 Le Courage des oiseaux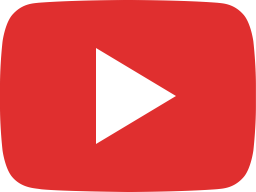 Jeremy Jay - Gallop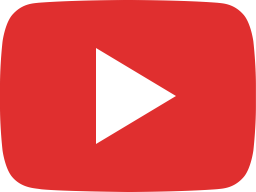 Kid Francescoli - "Blow Up"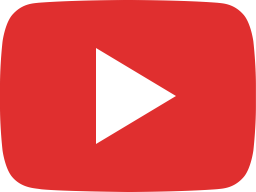 Family Of The Year - Psyche Or Like Scope [Official Music Video]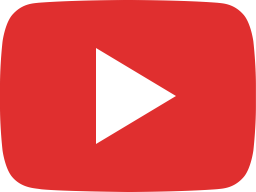 Desmond Dekker & The Aces - "Israelites" (Official Audio)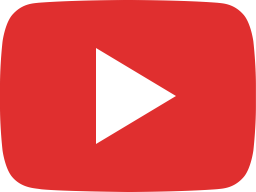 Studio One Soul - Norma Fraser "Respect"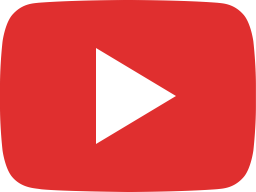 Willow Kayne - Two Seater (Official Video)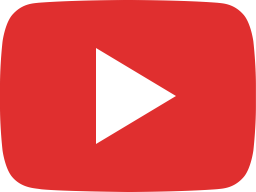 Eve - Let Me Blow Ya Mind (Official Music Video) ft. Gwen Stefani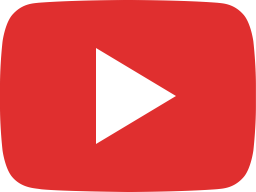 Walk on By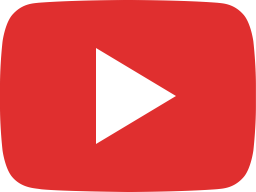 From Baya With Love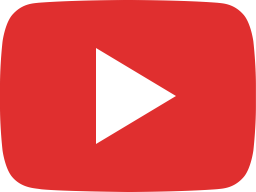 Irene Kral - Going to California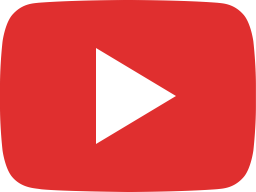 Nag Champa Bong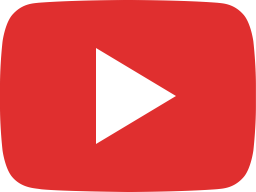 Archie Bell & The Drells - Tighten up (1968)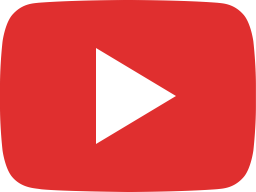 Don Wilkerson Camp Meetin'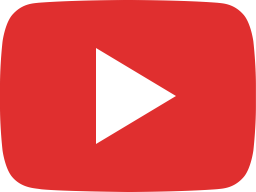 Dave Brubeck - Take Five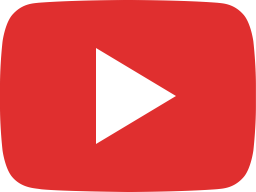 La Danza de Los Mirlos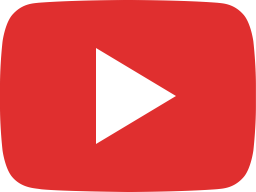 Los Bitchos - Pista (Fresh Start)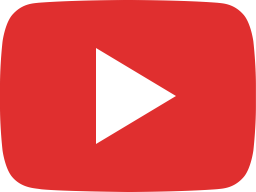 Wêrê Wêrê Magne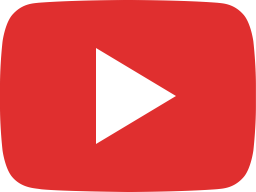 Lyn Collins - Give It Up Or Turnit Loose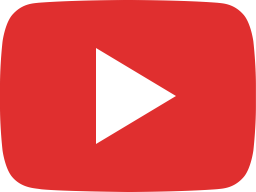 Automatic Stop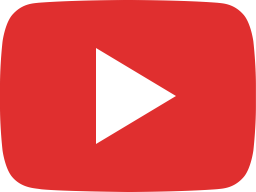 Far from Any Road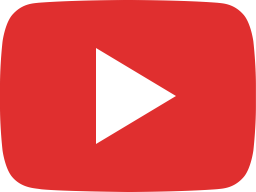 Domenico+2 - Os Pinguinhos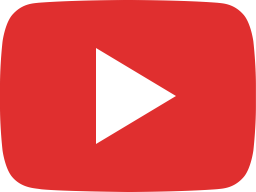 Aldous Harding – Lawn (Official Video)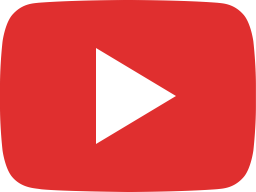 Heera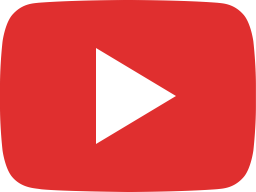 You Only Live Twice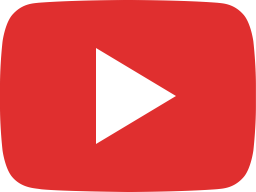 tUnE-yArDs - Bizness (Official Video)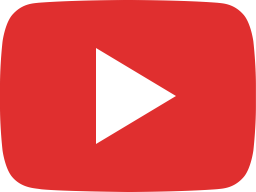 Fela Kuti - Water no get enemy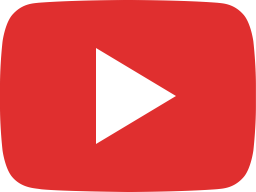 José González - Open Book (Official Music Video)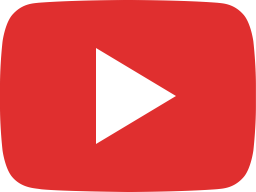 Ural Thomas - Smoldering Fire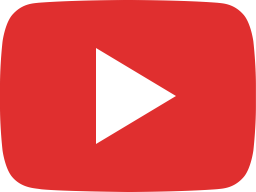 Stephen Malkmus - "Juliefuckingette"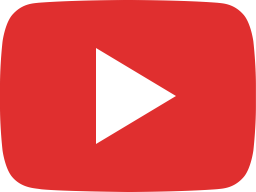 Tchero Adari Nègn - Alèmayèhu Eshèté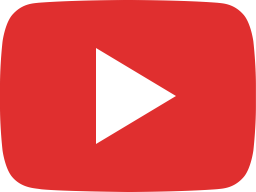 Parole (Extended Version)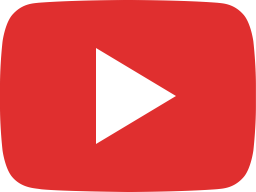 Half Moon Run - Full Circle (Official Video)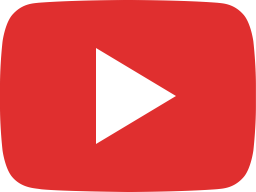 Gabriels – Blame (Official Visualiser)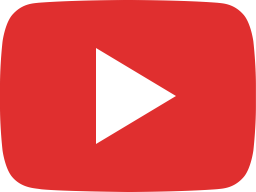 Ray Harris and the Fusion Experience - In Your Eyes [Audio]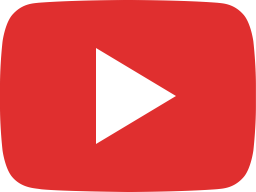 Late Night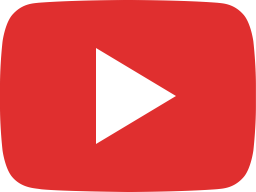 Andrea Balducci - Time Will Come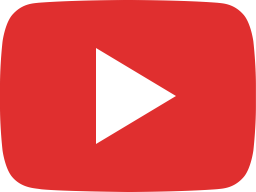 Chienne de vie (Biguine Biguine Remix)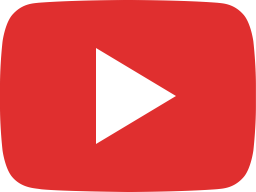 "Taboo" by Gene Summers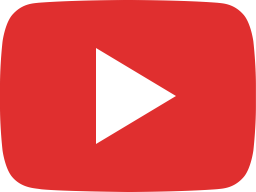 The Persuaders (1971) - John Barry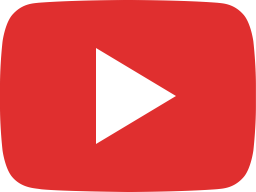 Otis Redding - Your One And Only Man (1965)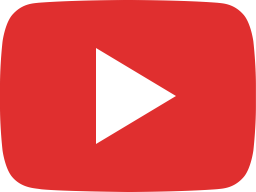 La Femme - Nouvelle-Orléans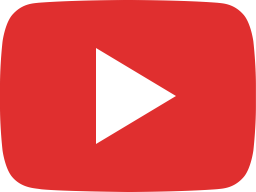 I Can't Stand It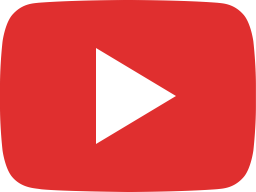 Les oiseaux de passage - Georges Brassens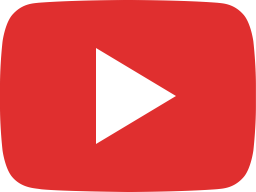 LINEAR JOHN "Plates"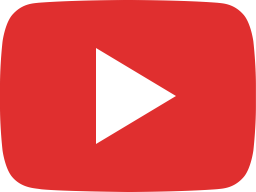 Mon Coeur Balance