Please accept YouTube cookies to play this video. By accepting you will be accessing content from YouTube, a service provided by an external third party.
If you accept this notice, your choice will be saved and the page will refresh.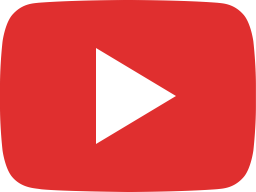 LINEAR JOHN "Plates"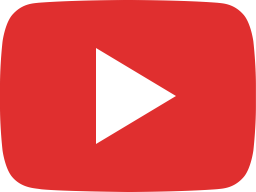 Mon Coeur Balance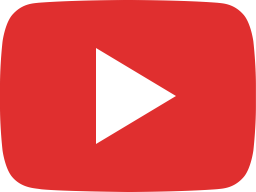 Detroit Emeralds - You're Getting A Little Too Smart (Album Version With Drum Intro)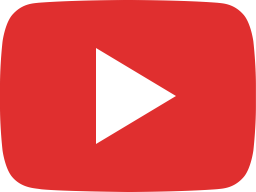 Gotan Project - Triptico (Peter Kruder Trip De Luxe)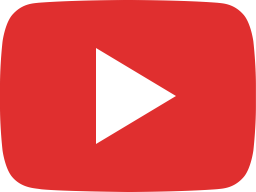 DE TERCIOPELO NEGRO (Ecuador) - Carmela & Paco Ibañez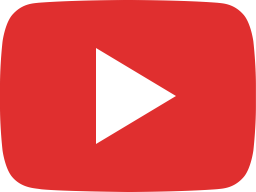 Pokey LaFarge - "Fine to Me" [Official Video]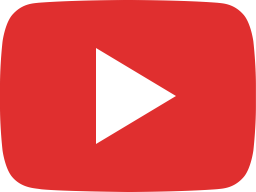 [Not The] Greatest Rapper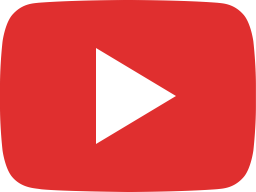 Boomer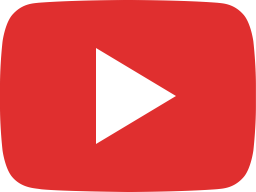 Cassius - Toop Toop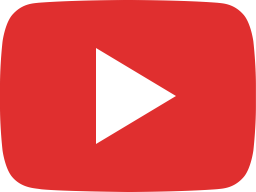 Waves (Chilly Gonzales Piano Remake)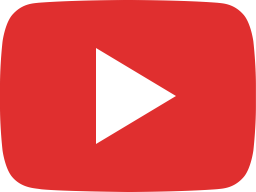 Cass McCombs - "Run Sister Run"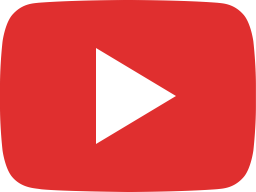 BUMCELLO - Everyday (Clip Officiel)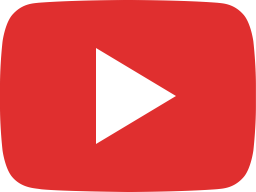 Debra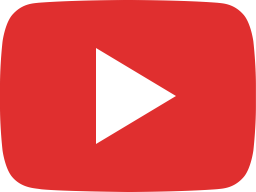 Crazy in Love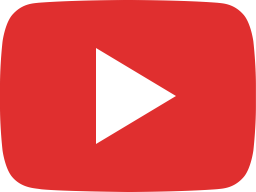 Curtis Harding - "I Won't Let You Down"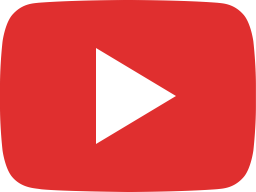 THEM...gloria 1964 )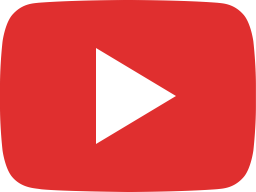 Robi - On ne meurt plus d'amour (Official video)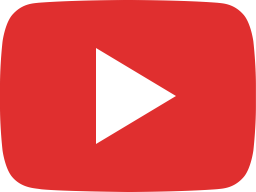 Jon and Roy - When You're Gone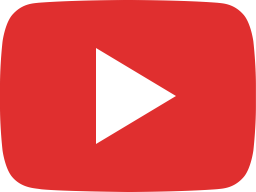 The Four Seasons - Beggin' (Official Audio)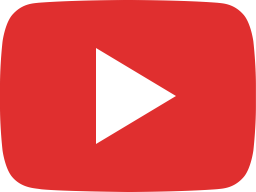 EPMD - Knick Knack Patty Wack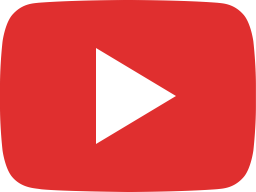 Laisse tomber les filles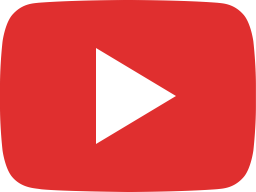 Going Down for the Last Time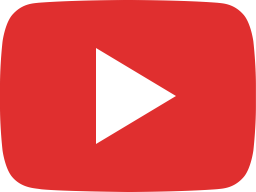 Forget Me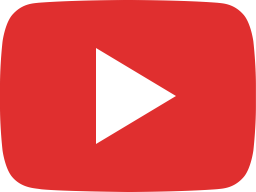 The Go! Team - Pow (Official Video)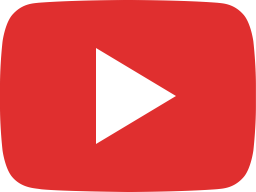 The Monochrome Set - He's Frank (Slight Return)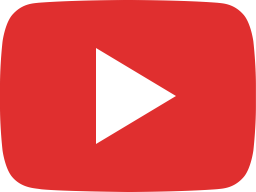 CLICHÉ — Hélicon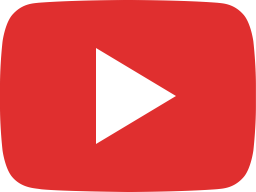 Mock & Toof - Farewell To Wendo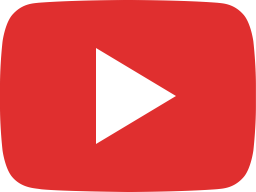 Concrete Knives - Brand New Start (Official Video)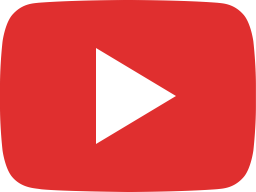 Walk a Mile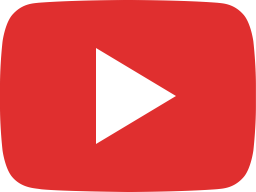 N.E.R.D. - She Wants To Move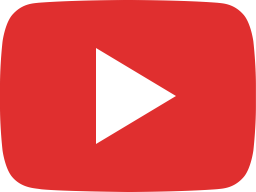 Ultra Orange, Emmanuelle - Sing Sing (Clip officiel)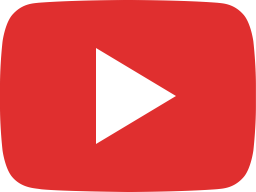 Kim Fowley 'The Trip' 1965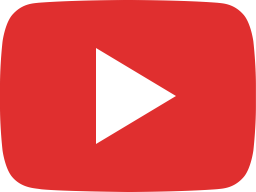 Round And Round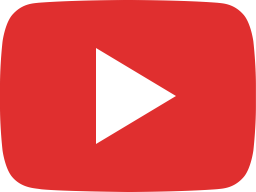 01 Lack of Afro - I Got the Rhythm (feat. Elliott Cole) [LOA Records Ltd]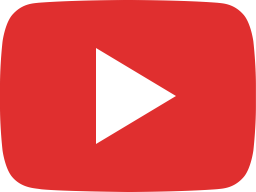 Kevin Johansen - No Digas Quizás (Official Video)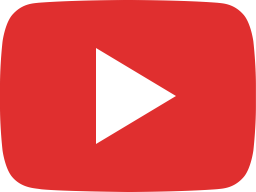 The Easybeats - Friday On My Mind (1966)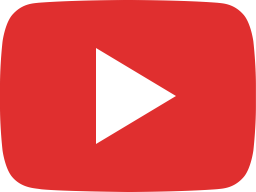 THE SEEDS -PUSHIN'TOO HARD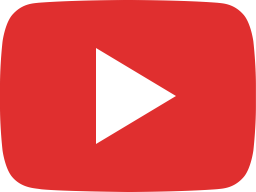 Train for Tomorrow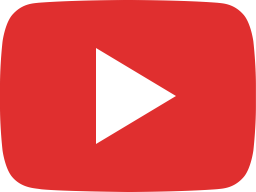 The Jamaicans - Ba Ba Boom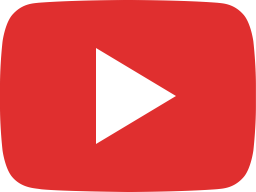 Tomorrow's Children Bang Bang Rock steady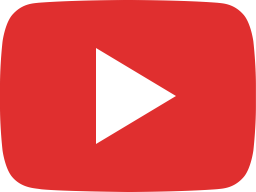 Rio lobo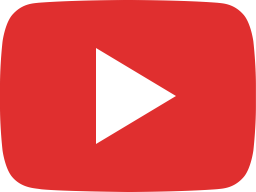 Nouvelle Vague - Guns Of Brixton (Full Track)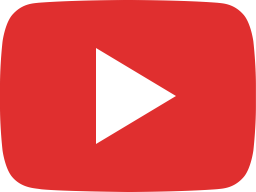 Madness - One Step Beyond (Official 4k Video)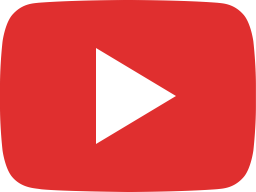 WILSON PICKETT - Let Me Be Your Boy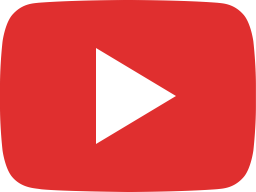 Creedence Clearwater Revival - Sinister Purpose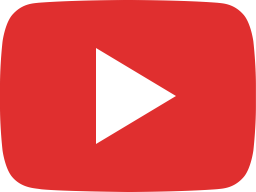 Alt-J - Something Good (Official Video)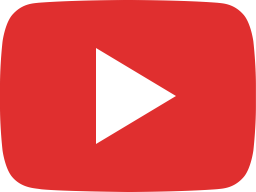 DIVINE - Jungle Mantra Feat. Vince Staples & Pusha T | The White Tiger (Prod. by @Karan Kanchan)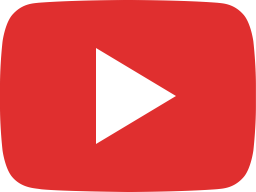 Limousine - Sad Sun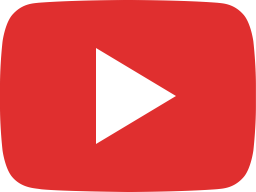 General Elektriks - 13. "Rebel Sun" [Good City For Dreamers]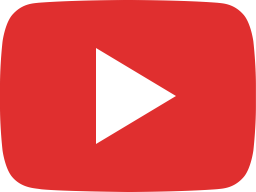 Public Enemy - Night Of The Living Baseheads (Dope Version) (Official Music Video)