Veuillez accepter les cookies YouTube pour lire ces vidéos. En acceptant, vous accéderez au contenu de la playlist ci-dessous sur YouTube, un service fourni par un tiers externe.

Politique de confidentialité YouTube
Si vous acceptez, votre choix sera enregistré et la page se rechargera.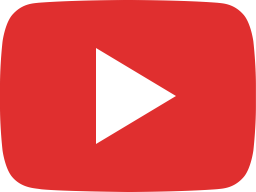 Don Wilkerson Camp Meetin'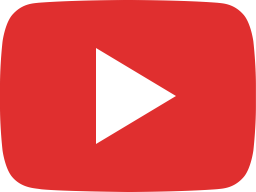 Dave Brubeck - Take Five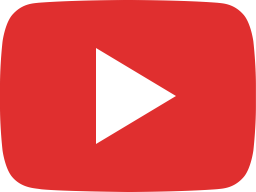 La Danza de Los Mirlos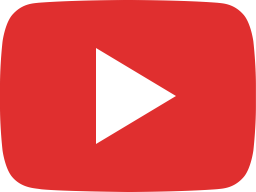 Negro Terror - Voice of Memphis - Recorded Live @ Al Town Skate Park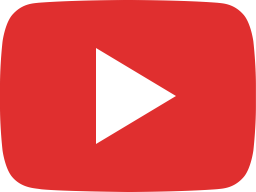 Jeremy Ivey - "Orphan Child"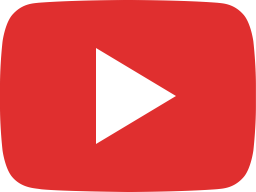 Los Bitchos - Pista (Fresh Start)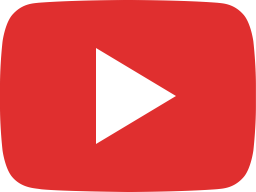 Wêrê Wêrê Magne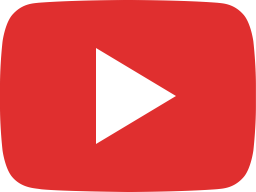 MC Solaar - Superstarr (Audio Officiel)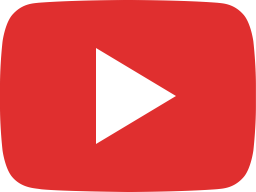 Lyn Collins - Give It Up Or Turnit Loose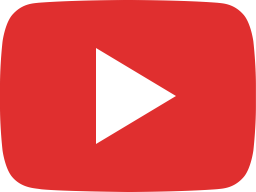 Automatic Stop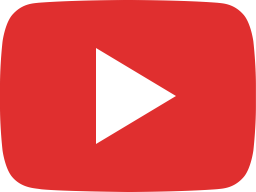 Far from Any Road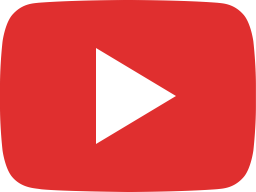 Domenico+2 - Os Pinguinhos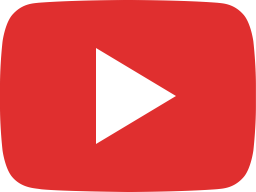 La Poison - LE MONDE VA MAL (clip officiel)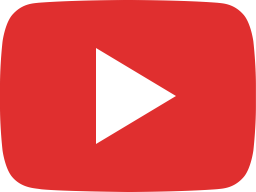 Aldous Harding – Lawn (Official Video)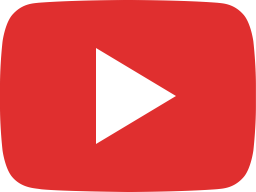 David Bowie - Rebel Rebel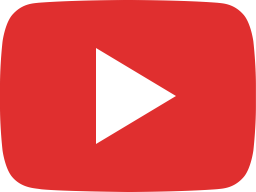 Heera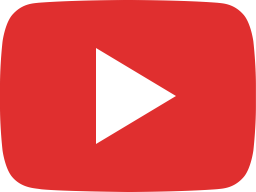 You Only Live Twice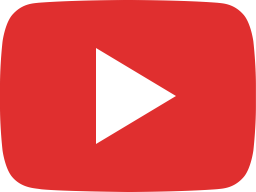 tUnE-yArDs - Bizness (Official Video)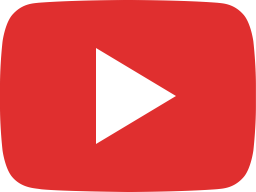 Fela Kuti - Water no get enemy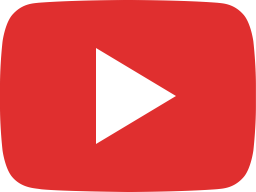 José González - Open Book (Official Music Video)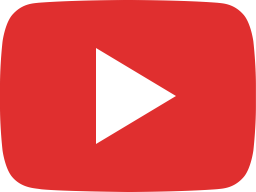 Ural Thomas - Smoldering Fire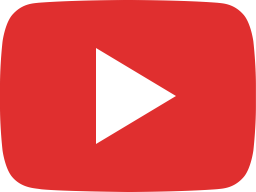 Stephen Malkmus - "Juliefuckingette"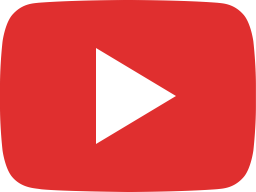 Tchero Adari Nègn - Alèmayèhu Eshèté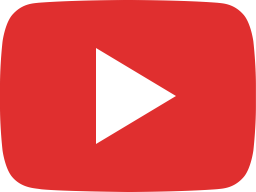 Parole (Extended Version)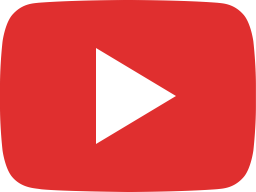 Half Moon Run - Full Circle (Official Video)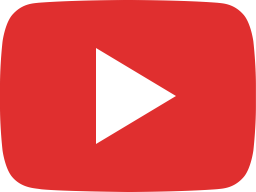 Gabriels – Blame (Official Visualiser)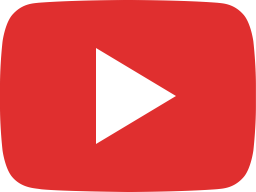 Ray Harris and the Fusion Experience - In Your Eyes [Audio]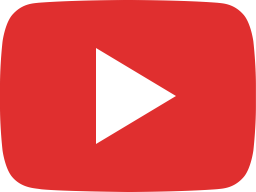 Late Night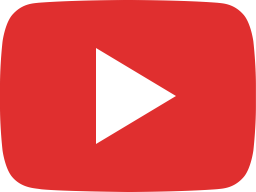 Andrea Balducci - Time Will Come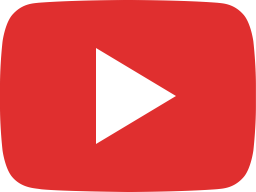 Chienne de vie (Biguine Biguine Remix)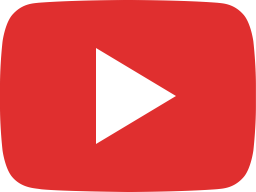 "Taboo" by Gene Summers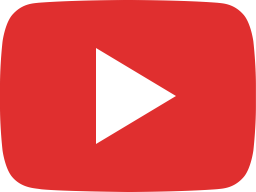 The Persuaders (1971) - John Barry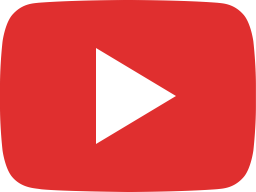 Otis Redding - Your One And Only Man (1965)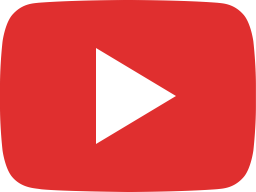 La Femme - Nouvelle-Orléans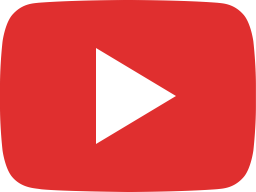 I Can't Stand It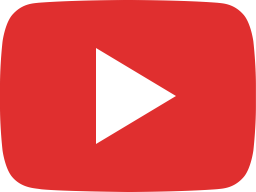 Les oiseaux de passage - Georges Brassens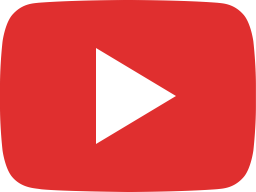 LINEAR JOHN "Plates"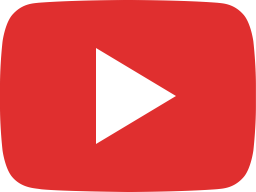 Mon Coeur Balance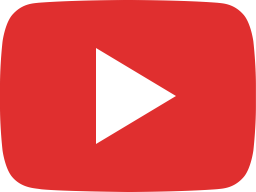 Detroit Emeralds - You're Getting A Little Too Smart (Album Version With Drum Intro)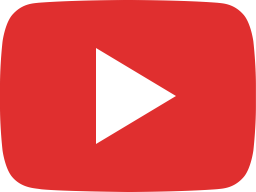 Gotan Project - Triptico (Peter Kruder Trip De Luxe)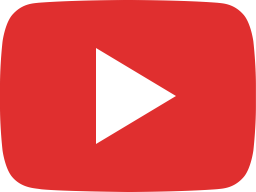 DE TERCIOPELO NEGRO (Ecuador) - Carmela & Paco Ibañez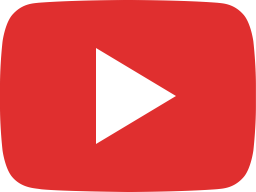 Pokey LaFarge - "Fine to Me" [Official Video]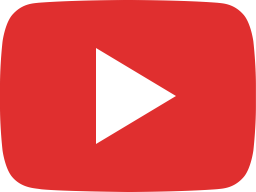 [Not The] Greatest Rapper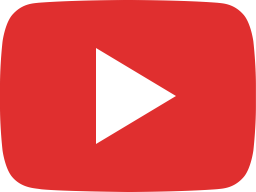 Boomer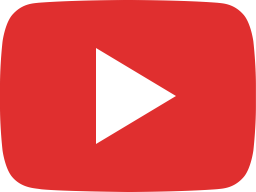 Cassius - Toop Toop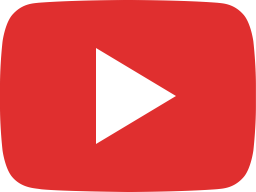 Waves (Chilly Gonzales Piano Remake)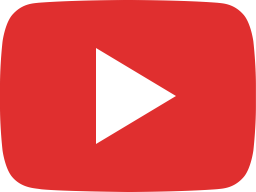 Cass McCombs - "Run Sister Run"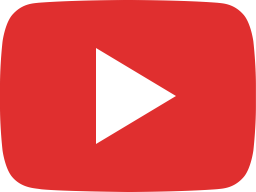 BUMCELLO - Everyday (Clip Officiel)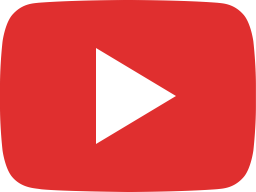 Debra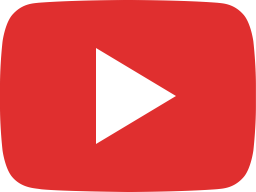 Crazy in Love